Cooperation
The Translation Experts
Who are our partners
Our business partners:
Polimedia
Polimedia is a group of specialists in the field of marketing, public relations and training, in both the conventional sense as well as internet based, who've been perfecting their skills over years whilst working for international corporations. Their aim is to achieve optimal results whilst ensuring flexible pricing.
magdatobola@polimedia.eu
www.polimedia.eu
MediaMobil
MediaMobil comprises a well oiled team of experienced, ambitious and creative experts within the scope of out of home (outdoor) visual advertising as well as all its mobile forms.
www.mediamobil.pl
Vital Voices Poland (Fundacja Głosy Kobiet)
Vital Voices Poland is the Polish arm of Vital Voices Global Partnership, established in 1997 by Hillary Clinton and Madeleine Albright. The mission of the organisation is to invest in women with leadership potential in Europe and Asia.
www.vitalvoices.pl
PWnet Association
The PWnet Association aims to bring together professionally active women, support women's professional and personal development and establish a platform for the exchange of views, experiences, interests and contacts as well as to promote an image of an entrepreneurial female.
www.pwnet.pl
Edu & More
Polishonlinenow.com is an innovative e-learning website, offering Polish language courses run by Edu & More – a Polish language school for foreigners.
www.polishonlinenow.com/pl/
Mysurveylab
Professional online surveys.
www.surveylab.com
Lingua Polonica
Polish for foreigners.
www.linguapolonica.com.pl
Kontynenty
A travel agent in Warsaw. Worldwide destinations.
www.kontynenty.com.pl
EPWN – European Professional Women's Network
PWN Global is a dynamic fast-growing offline and online networking and leadership development platform for professional women of all sectors and industries. With over 3,500 members and more than 90 nationalities, this volunteer-led organisation delivers over 600 events a year in a community of 24 city networks.
www.europeanpwn.net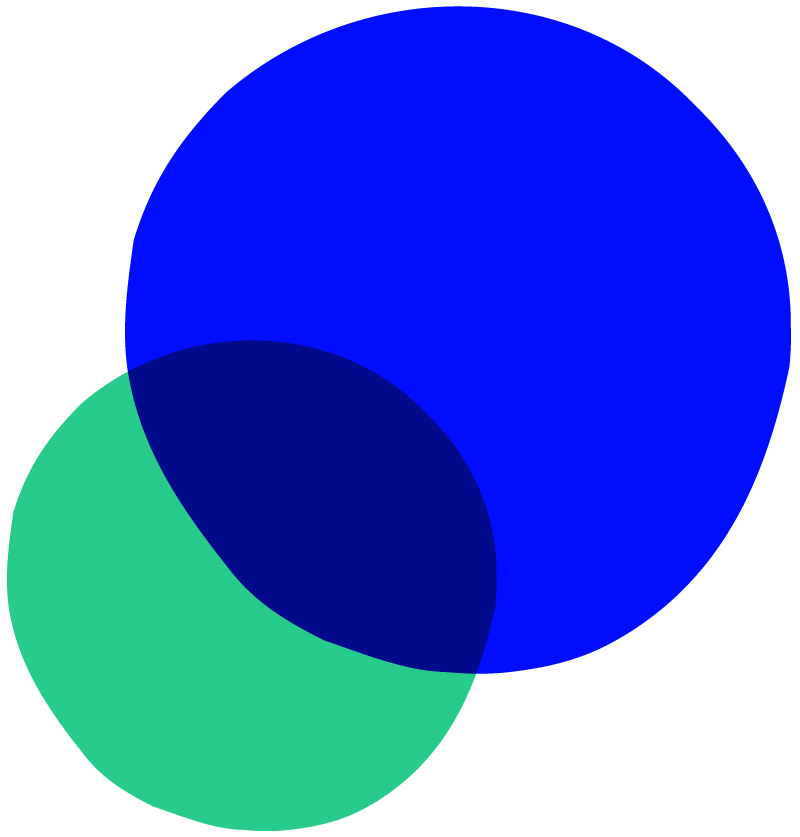 Memberships in Commercial Chambers
Organizations and associations which BALAJCZA Linguistic Services is a member of:
French Chamber of Commerce and Industry in Poland

CCI INTERNATIONAL

Scandinavian-Polish Chamber of Commerce in Poland

Netherlands-Polish Chamber of Commerce in Poland

Polish-Swiss Chamber of Commerce in Poland

Polish-Hungarian Chamber of Commerce

FINEXA Association of CFO's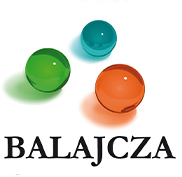 BALAJCZA Linguistic Services
Quality in translations.
Responsibility in business.
BALAJCZA Linguistic Services
ul. Kotylion 1
02-860 Warszawa
Ph:
+48 22 643 47 94
+48 22 643 47 98
Fax:
+48 22 643 47 93
The company BALAJCZA sp.z o.o. implements a project co-financed from European Funds and is a beneficiary of the Intelligent Development Operational Program 2014-2020, priority axis III "Support for innovation in enterprises", Measure 3.3 Support for the promotion and internationalization of innovative enterprises ", Sub-measure 3.3.1" Polish Technological Bridges ".