About Us
The Translation Experts
The linguistic company BALAJCZA Linguistic Services, with its headquarters in Warsaw, has had a market presence since 2010.
Our products and services are addressed to companies, institutions as well as private individuals. We specialize in translations that require expertise and a professional approach, particularly in the field of finance, law and technology and sworn translations.
We work with a group of over 1500 translators, each with an average of 10 years of relevant experience. They are selected on the basis of their work quality, reliability and punctual deliveries.
Despite adhering to traditional values, but we are willing to innovate and use new technologies that help us to respond better and even faster to the needs of our clients.
Attractive discounts are available to our regular clients as well as those who need a little persuasion to try us for the first time.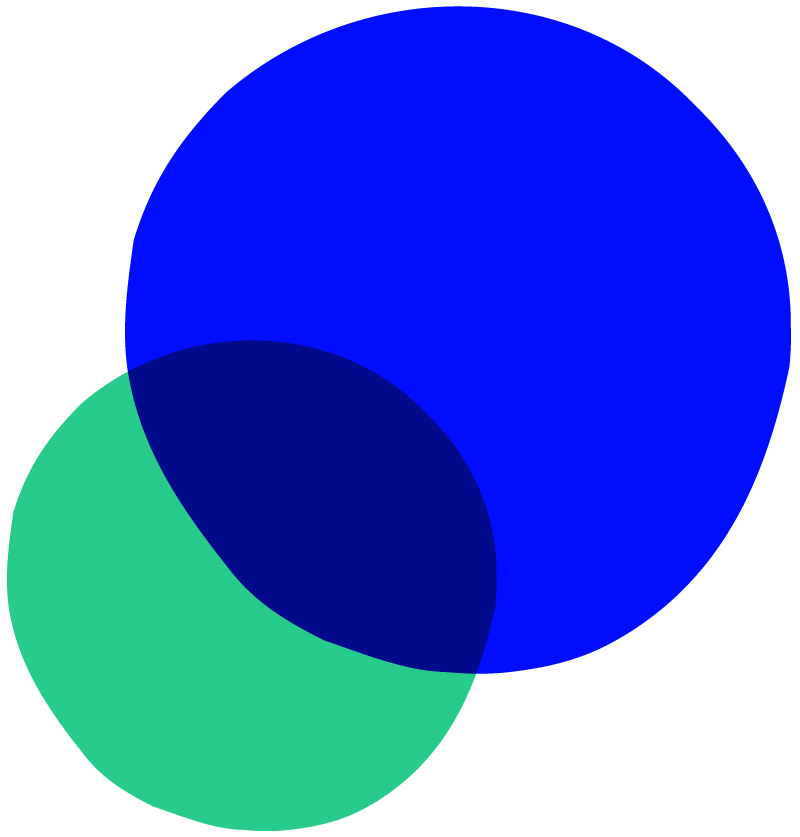 Number of translators in-house
Our Team
Team of BALAJCZA Linguistic Services
1500 translators and interpreters all around the World, including:
Mission and Vision
Our mission is to support the business of our clients by providing them with professional and quality translations.
300 translators native,
400 certified translators,
150 verificators.
70 teachers, including 40 native teachers.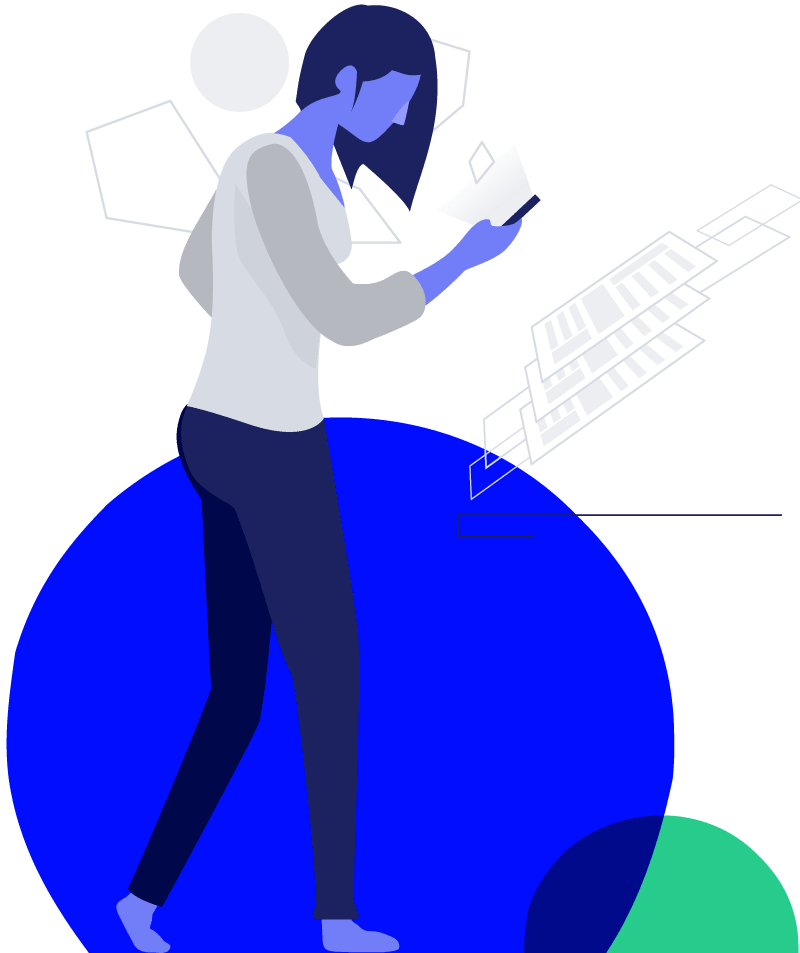 BALAJCZA Linguistic Services Vision:
A reliable company that provides comprehensive linguistic solutions (translations, interpreting, language courses).
A company that facilitates interaction between people and their access to knowledge and information.
To be a recognizable brand on the translations market by providing the highest level of services.
A company that helps people communicate despite language barriers.
A company that builds long-lasting, trusting relationships with its clients,
We want our clients to experience our personal approach.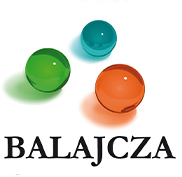 BALAJCZA Linguistic Services
Quality in translations.
Responsibility in business.
BALAJCZA Linguistic Services
ul. Kotylion 1
02-860 Warszawa
Ph:
+48 22 643 47 94
+48 22 643 47 98
Fax:
+48 22 643 47 93
The company BALAJCZA sp.z o.o. implements a project co-financed from European Funds and is a beneficiary of the Intelligent Development Operational Program 2014-2020, priority axis III "Support for innovation in enterprises", Measure 3.3 Support for the promotion and internationalization of innovative enterprises ", Sub-measure 3.3.1" Polish Technological Bridges ".