Board of the Company
The Translation Experts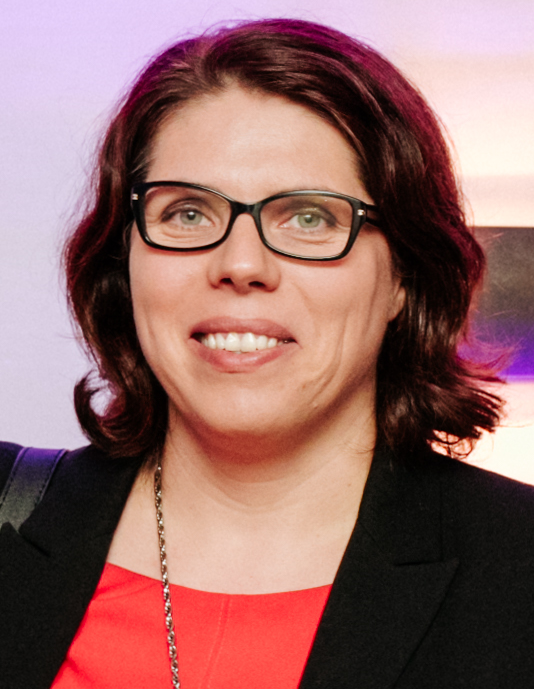 Timea Balajcza
Founder of Balajcza
Founder of the linguistic company BALAJCZA Linguistic Services, Managing Director
Having established the company a few years ago, she successfully risked a stable position in a large company. Demanding, she is involved in all areas of operational activity: from acquiring new clients and contacts with existing ones, through employee management and translations, to accounting and administrative matters. Happy owner of her own company with a talent for networking.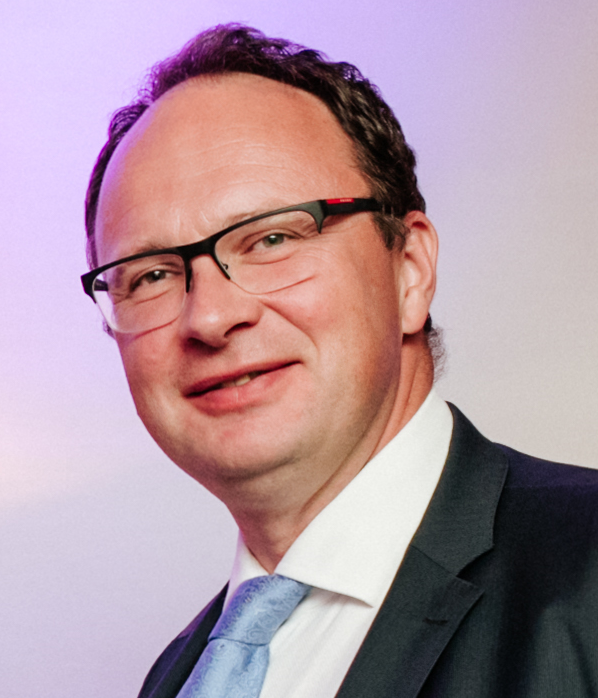 Robert Głuszak
Founder of Balajcza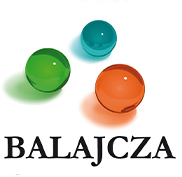 BALAJCZA Linguistic Services
Quality in translations.
Responsibility in business.
BALAJCZA Linguistic Services
ul. Kotylion 1
02-860 Warszawa
Ph:
+48 22 643 47 94
+48 22 643 47 98
Fax:
+48 22 643 47 93
The company BALAJCZA sp.z o.o. implements a project co-financed from European Funds and is a beneficiary of the Intelligent Development Operational Program 2014-2020, priority axis III "Support for innovation in enterprises", Measure 3.3 Support for the promotion and internationalization of innovative enterprises ", Sub-measure 3.3.1" Polish Technological Bridges ".