For whom we work
The Translation Experts
Our Clients
The linguistic company BALAJCZA Linguistic Services currently has a list of over 3000 clients comprising large and medium corporations, for whom we regularly provide translation services.
These include:
financial institutions
banks
law and patent offices
insurance companies
consulting firms
pharmaceutical companies and corporations
FMCG companies
companies from the medical, IT and energy sectors
estate agents
developers
advertising agencies
HR agencies
Among others they trusted us:
Our selection of references can be found here >>>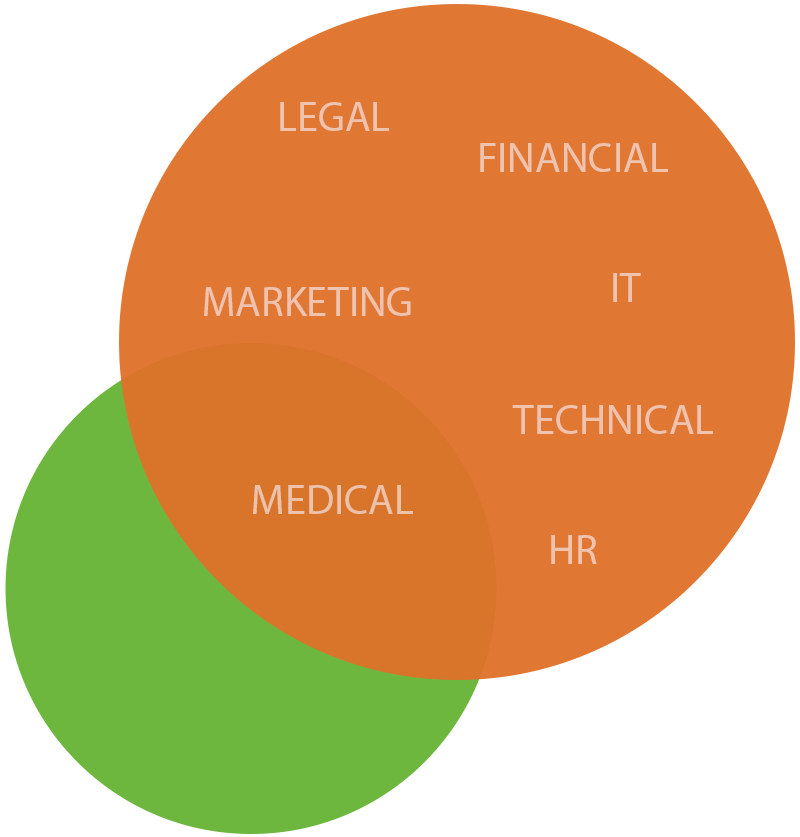 Chosen references
The number of satisfied clients of BALAJCZA ustomers is constantly growing! Please find below some selected references (available only in Polish). We would be happy to send you some more. Please contact us at balajcza@balajcza.pl
Polskie Towarzystwo Ubezpieczeń S.A. recommends with full responsibility the BALAJCZA Linguistic Services as an honest and trusted partner.
All translations are conducted in a professional and honest manner, and the quality of translations represents a very high standard. Deadlines are always met, which is very important, because part of our translations need to be performed in express mode.
We are very pleased with the previous co-operation with BALAJCZA and we would like to recommend it as an honest partner of our company.
At BALAJCZA all our translations have been conducted in an honest and professional manner. We enjoy a smooth co-operation with the office staff and theirs flexibility towards our needs.
All translations have been done in a very professional and honest manner. Furthermore the agency is showing the highest standard of individual customer relation management and maintains well the relationship within those.
Dekra Industrial Sp. z 0.0. places orders for technical documents translations, primarily within the scope of the construction and building, electrical, sanitary as well as geo-technical industries. We are satisfied with the quality and punctuality of completed translations, as well as communication with BALAJCZA.
We've always been able to rely on BALAJCZA Specialized Services to provide top quality and accurate translations. (…) Whether in terms of quality or punctuality, BALAJCZA has always lived up to our expectations. (…) For us, working with BALAJCZA Specialized Translations is an assurance of professional service, provided by specialists in given disciplines, a team geared towards Customer needs.
(…) We are perfectly happy with the quality, price and turn-around time of translations projects. The professionalism of translators involved with proofreading, both in terms of writing style and content, is an additional bonus. We also value the friendly atmosphere of the BALAJCZA team and their willingness to help in all situations.(…)
We have been working with BALAJCZA Specialized Translations for some time now, and based on the experience thus far, we are looking to continue to do so in the future. (…) We are happy with the quality of their service. (…) Meticulousness, commitment and flexibility of their staff, all in a friendly atmosphere is worthy of a recommendation. (…)
We guarantee confidentiality
The linguistic company BALAJCZA Linguistic Services undertakes to maintain the confidentiality of all information obtained from the client, which constitute its business secret. Client's trade secret comprises any news not made ​​public, technical, technological, commercial, organizational or other information with commercial value, for which the necessary steps were taken to keep confidential.
BALAJCZA undertakes not to transfer, not to disclose or use without the consent the client, expressed in writing, any information constituting the client's business secret or that of entities which the client works with, unless the secrecy of this information expired and it is in public knowledge, was provided to BALAJCZA without stipulating confidentiality, or its disclosure is demanded by the authority under the law.
BALAJCZA is entitled to disclose the business secret of a client to its employees, associates and subcontractors for the sole purpose of preforming their duty and after collecting from these parties a statement of confidentiality pertaining to the received information. BALAJCZA confirms that all employees of Specialist Translation Agency BALAJCZA, as well as all translators working with BALAJCZA, have signed a privacy statement.
Client satisfaction survey
The results of the survey – year 2020
The results of the survey – year 2019
The results of the survey – year 2019
We are pleased to inform you we already have the results of the Client Satisfaction Survey filled in by our clients in 2019.
The results of the survey:
100% of our clients are satisfied with the services rendered by BALAJCZA
97% of our clients are satisfied with the quality of the translation (terminology, meaning, style)
100% of our clients are satisfied with the response time (time of preparation of the quotation)
100% of our clients are satisfied with the timeliness (how we met the deadlines for delivering the translations)
100% of our clients are satisfied with the customer service (Contact with the Customer Service Department)
99% of our clients are satisfied with the price of the service offered
We would like to thank our clients for filling in the customer satisfaction survey.
All comments and opinion are very important to us and certainly they will help us improve our services for our clients. We are always grateful to the client, if he tells us not only when he is satisfied, but also when he is not satisfied. We treat any comments and observations as an incentive to improve our services, and they are also for us an additional opportunity to assess translators cooperating with us:)
The results of the survey – year 2018
The results of the survey – year 2017
The results of the survey – year 2016
Client satisfaction surveys BALAJCZA – Rate the service ordered from BALAJCZA
Link to the survey  >>>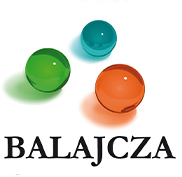 BALAJCZA Linguistic Services
Quality in translations.
Responsibility in business.
BALAJCZA Linguistic Services
ul. Kotylion 1
02-860 Warszawa
Ph:
+48 22 643 47 94
+48 22 643 47 98
Fax:
+48 22 643 47 93
The company BALAJCZA sp.z o.o. implements a project co-financed from European Funds and is a beneficiary of the Intelligent Development Operational Program 2014-2020, priority axis III "Support for innovation in enterprises", Measure 3.3 Support for the promotion and internationalization of innovative enterprises ", Sub-measure 3.3.1" Polish Technological Bridges ".